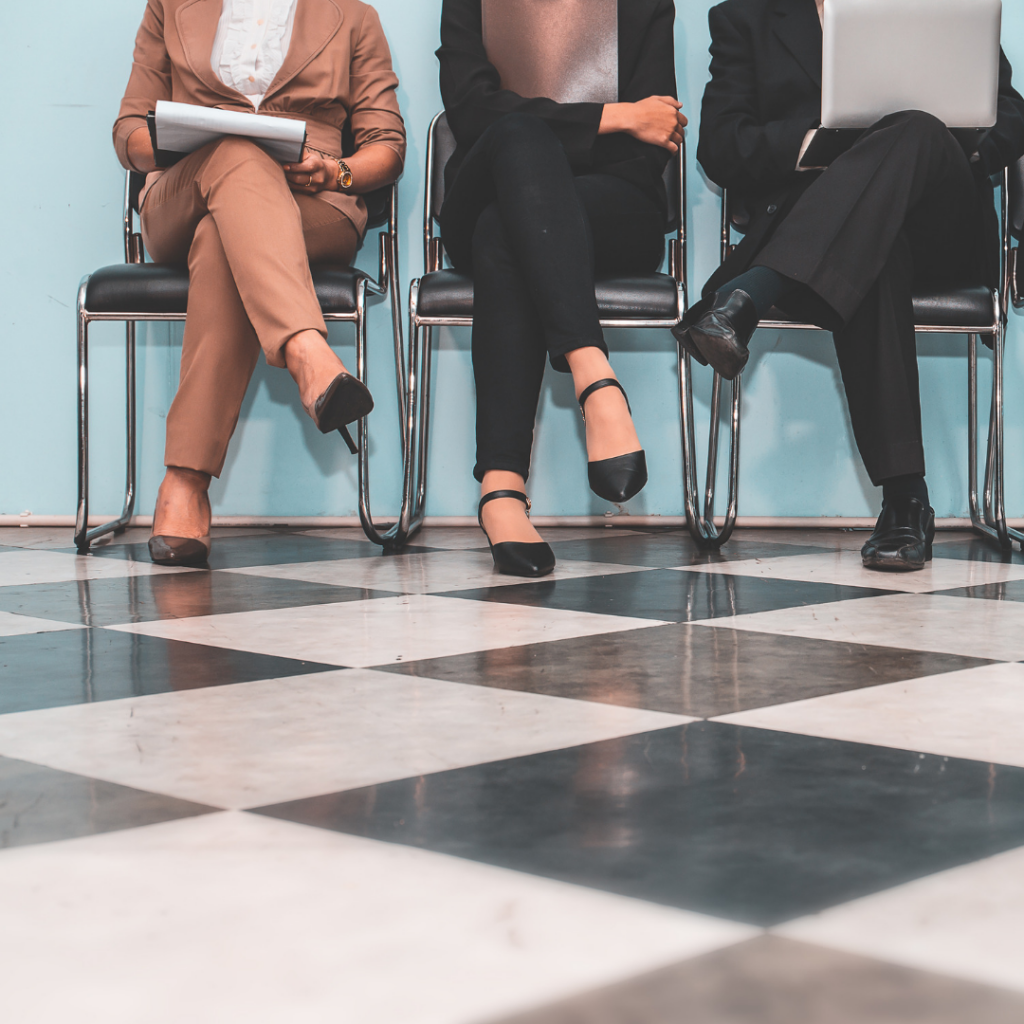 Published 29 July 2019, The Daily Tribune
Age may just be a number but in reality, it can be a determining factor for employment. It cannot be denied that preference may be given to youthful vigor in certain industries, as opposed to elderly candidates who otherwise possess long experience. On the other hand, employers would often prefer to place in positions of power those who are more senior in their years, than equally if not more qualified, but younger, candidates.
The employer has a prerogative and preference in hiring employees but the law ensures that an employee's right to equal opportunities is respected. Hence, this article discusses the prohibition on selective age preference in labor and employment.
Republic Act No. 10911, the Anti-Age Discrimination in Employment Act, generally considers as unlawful acts which consider age as a determining factor in hiring, compensation and benefits, separation, and other aspects of employment.
Aptly, the law mirrors state policy to promote employment of individuals on the basis of their abilities, knowledge, skills and qualifications rather than their age. The law frowns upon arbitrary age limitations in employment in order to promote the right of all employees and workers, regardless of age, to be treated equally in terms of compensation, benefits, promotion, training and other employment opportunities.
The law cuts no corners for it covers the very start of hiring process, i.e., from the time an employer publishes or sets out a notice of hiring together with a candidate's minimum qualifications. The employer cannot suggest preferences, limitations, specifications, and discrimination based on age in the notice of hiring or any other advertisement for the position.
While job seekers are free to place their age and birthdates in their respective information sheets, employers cannot require them to disclose their age or birth date during the application process. Likewise, employers are prohibited from declining any employment application because of the individual's age and to discriminate against him/her in terms of compensation, terms and conditions or privileges of employment on account of such age.
Needless to say, employers cannot forcibly lay off an employee or worker because of old age or impose early retirement on the basis of such employee's or worker's age.
The rule covers not just traditional employers, but even labor contractors and subcontractors. In apt cases, even labor organizations are prohibited from declining to accept as its member any person on the basis of his age.
As with any rule, the law admits of reasonable exceptions. Hence, age may be a primordial factor for hiring when age is a bona fide occupational qualification reasonably necessary in the normal operation of a particular business or where the differentiation is based on reasonable factors other than age, or when the intent is to observe the terms of a bona fide seniority system that is not intended to evade the purpose of the law.
Further, acts with a view to observing the terms of a bona fide employee retirement or a voluntary early retirement plan is excepted, provided that such retirement or voluntary retirement plan is in accordance with the Labor Code, as amended, and other related laws.
Violations of anti-age discrimination laws may come in the form of underhanded methods calculated to encourage older workers to leave their jobs, such as job reassignment, giving of unfair performance reviews, withholding of reasonable workplace accommodations, or any other act with a goal of getting older employees to quit while being able to assert voluntariness of such action. In such instances, the concept of constructive dismissal is relevant by way of analogy.
Constructive dismissal is defined as quitting or cessation of work because continued employment is rendered impossible, unreasonable or unlikely; when there is a demotion in rank or a diminution of pay and other benefits. It exists if an act of clear discrimination, insensibility, or disdain by an employer becomes so unbearable on the part of the employee that it could foreclose any choice by him except to forego his continued employment. The test of constructive dismissal is whether a reasonable person in the employee's position would have felt compelled to give up his employment/position under the circumstances.
Hence, if the "voluntary" separation or retirement is not necessarily voluntarily but a by-product of a maneuvering to force an employee to leave based on his age, the employer is not only liable for violation of the Labor Code, but also of RA 10911.
If found guilty, the erring party may be punished with a fine ranging from fifty thousand pesos (P50,000.00) to five hundred thousand pesos (P500,000.00), or imprisonment of three (3) months to two (2) years, or both, at the discretion of the court. If the offense is committed by a corporation, trust, firm, partnership or association or other entity, the penalty shall be imposed upon the guilty officer or officers of such corporation, trust, firm, partnership or association or entity.
Non-compliant companies may be reported to the nearest regional or provincial offices of the Department of Labor and Employment, where discriminated employees may be given assistance in the filing of cases.
For comments and questions, please send an email to cabdo@divinalaw.com.