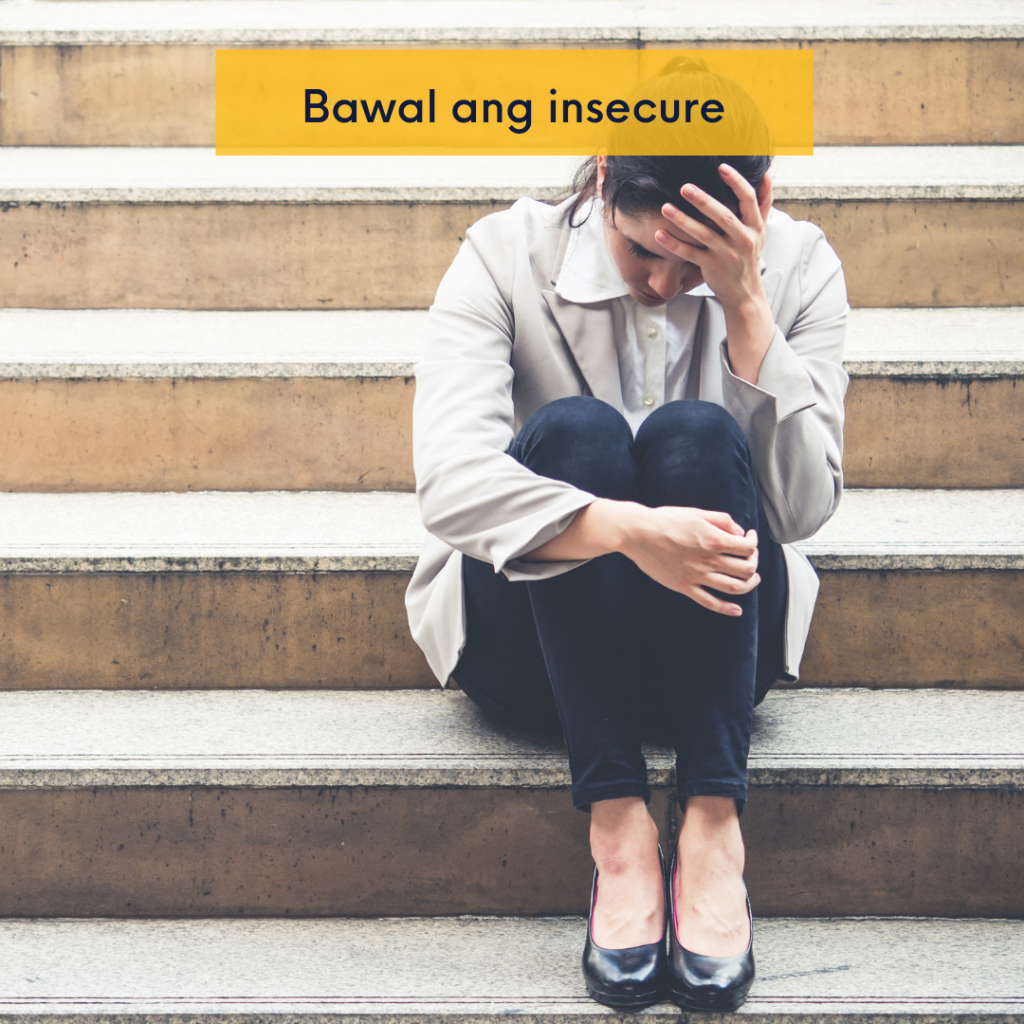 Published 30 November 2020, The Daily Tribune
The possibility of unemployment is a very real threat posed against the average Filipino worker, with the economy not sparing even the most established business from financial reverses.
Recent statistics show unemployment rate in July 2020 to be at 10 percent, a much higher figure than the unemployment rate in July 2019 at 5.4 percent.
For the average Filipino family whose bread and butter quite literally hinges on its monthly wages or salaries, how does one prepare for and deal with the insecurity of job loss? Many articles and self-help books have already advised on the necessity of saving for rainy days.
This includes setting aside a portion of one's salary for emergency savings, ideally valued from three to six months of one's monthly expenses to deal with the eventuality of loss of income or to deal with other emergencies, such as sickness, hospitalization, or home or car repair.
But aside from emergency savings, one might find comfort in the fact that employees are entitled to a benefit known as unemployment insurance.
Just as life insurance provides financial cover should the unthinkable happen, unemployment insurance likewise provides security that some form of financial assistance is available should the grim prospect of losing one's job actually happen.
Unemployment benefits are administered by the Social Security System (SSS) under the provisions of Republic Act (RA) 11199 or the Social Security Act of 2018.
RA 11199 aimed to strengthen the system and introduced the SSS unemployment insurance program which provides benefits equal to 50 percent of the employee's average monthly salary credits payable for up to two months, and availed of once in a three-year period.
SSS grants the unemployment insurance benefit or involuntary separation benefit to covered employees, including kasambahays and overseas Filipino workers (OFW) who are involuntarily separated from employment.
Causes for involuntary separation include retrenchment or downsizing, closure or cessation of operation, installation of labor-saving devices, redundancy, among others.
In fact, even prior to the amendment, the prospect of introducing unemployment insurance in the Philippines had been discussed for a decade prior to its enactment into law via RA 11199.
By introducing unemployment insurance, the SSS in effect temporarily provides economic relief to the involuntarily separated worker by assuring his or her family is taken care of while s/he seeks out another employment.
The provision of such unemployment insurance could not have come at a better time.
At the start of the pandemic, the Department of Labor and Employment (DOLE) has estimated that there will be a drop in employment of 30,000 to 60,000 jobs affecting the tourism industry, such as hotels and airlines.
Hence, the SSS had braced itself for the possibility of thousands of displaced workers claiming their unemployment benefits.
It is a cash benefit granted to members with the following qualifications: not more than 60 years old at the time of involuntary separation, not over 50 if an underground or surface mineworker, and not over 55, if a racehorse jockey.
There is also a minimum of at least 36 monthly contributions, and 12 months of these 36 monthly contributions should be in the 18-month period immediately preceding the month of involuntary separation.
Involuntary separation does not cover instances where the employee is separated from employment due to disciplinary action, such as commission of serious misconduct, willful disobedience to lawful orders, etc. Upon qualifying, the employee will receive cash benefit amounting to twice of one-half of his/her average monthly salary credit.
Under Department Circular 01, series of 2019, the DOLE provided the guidelines on the issuance of DOLE certification of involuntary separation, following SSS' requirement of said certification. The DOLE certification is issued by the regional office of the place of employment.
To avail of the same, the employee must present a valid identification card, a copy of his notice of termination, or if unavailable, an affidavit of termination of employment.
OFWs can file their application with the Philippine Overseas Labor Office where their employers operate or at the DOLE field or provincial office nearest to their residence.
There is an equivalent benefit available to government employees under the Government Service Insurance System.
Like unemployment benefits for the private sector, the unemployment benefit is paid when a permanent government employee is involuntarily separated from the service, and provided he or she has paid the required 12 months integrated contribution.
For comments and questions, please send an email to cabdo@divinalaw.com.