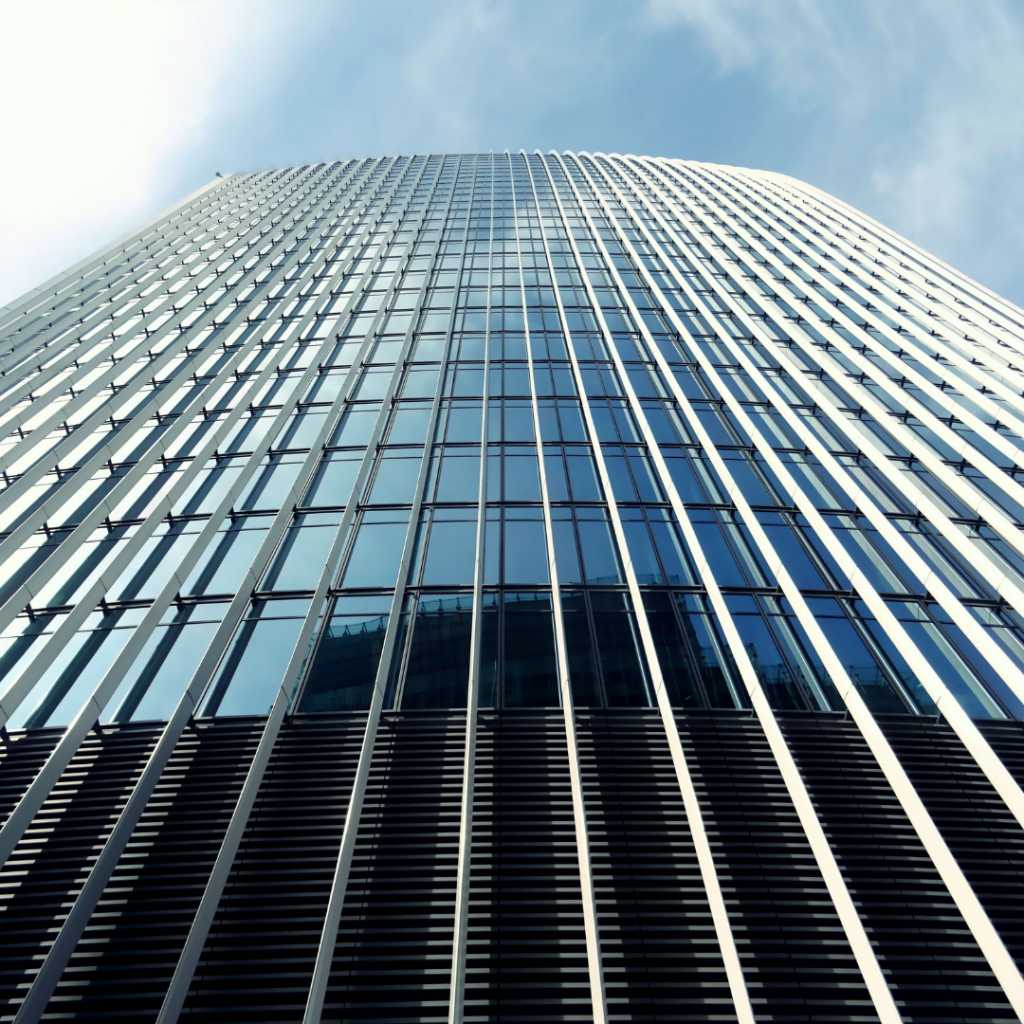 Published 4 March 2019, The Daily Tribune
Having a business became less daunting when President Rodrigo Duterte signed into law Republic Act (RA) 11032 or the Ease of Doing Business and Efficient Government Service Delivery Act of 2018 on 28 May 2018. The law reduces processing times of business transactions in government agencies and cuts down on red tape.
The best law firms in the Philippines will help prospective entrepreneurs and owners of small and medium enterprises to understand how this law, together with another existing law, RA 9485 or the Anti-Red Tape Act (ARTA) of 2007, will impact their business.
ARTA was passed in 2007 to promote transparency and address red tape, but it only applied to the government's frontline services. In World Bank's (WB) Doing Business 2018 Report, the Philippines' ranking slipped from its previous 99th spot to 113th out of 190 countries. The Ease of Doing Business Act of 2018 is expected to improve the country's ranking in the next review period for the WB's Doing Business 2020 Report. As soon as its implementing rules and regulations (IRR) take effect, the Ease of Doing Business Act of 2018 and its features aim to streamline government processes further:
• All application forms, which used to vary across local government units (LGU), will now be standardized across all government agencies.
• LGU will also be mandated to put up a Business One-Stop Shop (BOSS) where application for business permits and licenses can be processed in just one location.
• The creation of a Central Business Portal (for the collection of application data) and a Philippine Business Databank (a resource for government agencies to access information and to verify businesses) would mean that business owners and company personnel do not have to submit the same documentary requirements that they have already submitted in the past.
• The approval of simple and complex applications at the local government level will also have a maximum deadline of three and seven days, respectively. If these transactions will not be approved within that timeframe, sanctions such as six-month suspensions, dismissals, disqualifications from public office and even imprisonment between one and six years will be handed out to first-time and second-time violators. For the applicants, if their applications have not been approved by local government agents within the prescribed processing time despite the completion and submission of all documents and requirements, said applications will be considered automatically approved.
• For transactions that are highly technical (e.g. environmental certificates from the Department of Environment and Natural Resources), the maximum cap for review and approval will be 20 days.
• The formation of ARTA under the Office of the President. ARTA will have a policy and advisory body, the Ease of Doing Business and Anti-Red Tape Advisory Council which will have the Interior, Trade and Finance secretaries as members along with two representatives from the private sector. Any violations done by government officers with regard to the ease of doing business can be reported to ARTA.
• To lessen corruption in LGU, a zero-contact policy will be adopted in the processing of applications. This means that aside from the preliminary assessment of business documents and requirements, there will be no further contact among government employees and applicants unless deemed necessary.
• In line with the zero-contact policy, LGU will be required to set up an automated, electronic system to facilitate all business permits and licenses. In addition, the electronic version of each LGU's BOSS should be operational within three years of the enactment of the Ease of Doing Business Act of 2018.
The Ease of Doing Business Act of 2018 will be fully implemented once its IRR, submitted last 22 October as a draft, have been reviewed and approved by the Office of the President.
When that happens, business owners in the Philippines will breathe a huge sigh of relief.
For comments and questions, please send email to cabdo@divinalaw.com