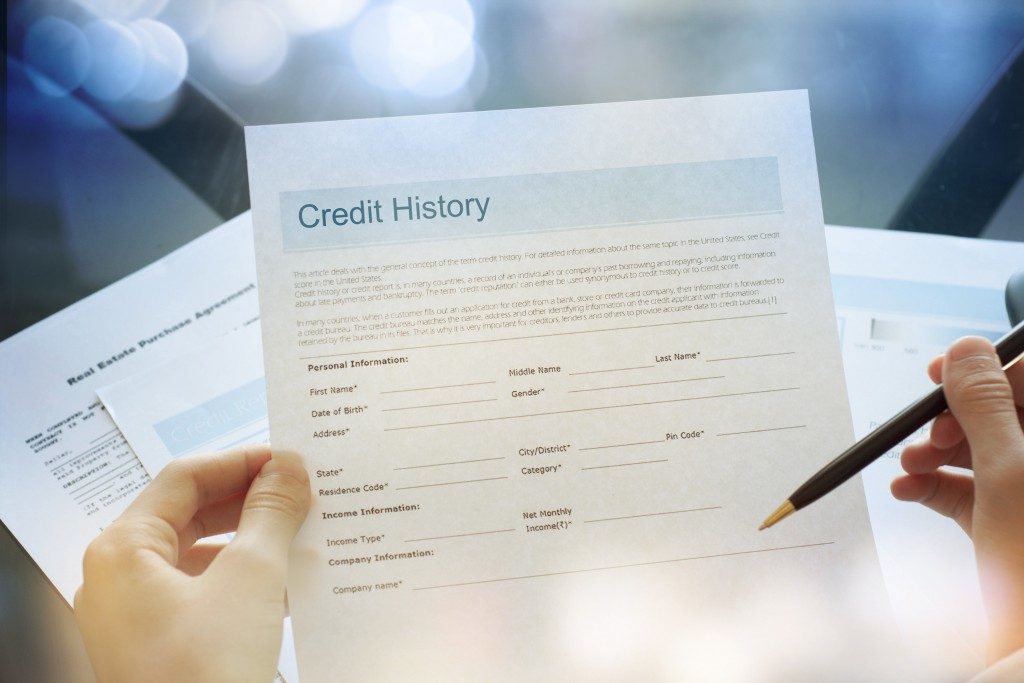 Published 14 September 2018, The Daily Tribune
In applying for bank loans, borrowers must be informed of the lenders' obligation to submit basic credit data to the Credit Information Corporation ("CIC"). This statutory obligation must, in fact, be embodied in the bank's credit documents.
The CIC is the official central registry and repository of credit information. It was created under Republic Act No. 9510, otherwise known as the Credit Information System Act. It aims to collect and store reliable and standardized information on the credit history and financial condition of borrowers. All banks and entities with quasi-banking license are mandatorily required to submit basic credit data. The data collected by the CIC may be accessed by submitting entities, special accessing entities, borrowers and outsource entities accredited by CIC.
Submitting entities are mostly banks, quasi banks, trust entities, investment houses, insurance companies and government lending institutions. Special accessing entities are duly accredited private corporations engaged in providing credit reports, ratings and other similar credit information products and services. Outsource entities are accredited third party providers to which the CIC may outsource the processing and consolidation of basic credit data.
In applying for the bank's credit facility, the prospective borrowers submit credit information to the Bank to aid in the determination of their credit worthiness. The Bank then submit these individual credit data to the CIC. The data include among others : (1) personal circumstances of the borrower, (2) number of children depending for support, (3) TIN, SSS or GSIS No., (4) net income, (5) residence for the last two years, (6) employer or business for the last 5 years, (7) owners or lessee of house occupied, (8) cars owned, (9) bank accounts maintained and (10) other assets real or personal. Negative Credit Information, if any, is likewise transmitted. Examples of negative credit information are : loan defaults, property being the subject of foreclosure, a party to declaration of insolvency or adverse court decision; list of cancelled credit cards and other pending court cases related to credit transactions. These type of information stay in CIC's database for not more than 3 years from and after payment or settlement of the obligation.
Apart from Individual Credit Data and Negative Credit Information, banks are also required to submit Exposure Profile Credit Data for each borrower. These data include: (1) type of obligation or account (whether credit card, personal or commercial loan, mortgage), (2) type of transaction (maturity, revolving, open, Letter of Credit, payable in installments), (3) account number, (4) client ID number, (5) date the account was opened, (6) originating unit/branch/department for each transaction, (7) payment method, (8) collateral or security posted, (9) pricing, (10) initial loan amount, (11) outstanding balance, (12) period of obligations, (13) movements or activities in the account, (14) payment history showing patterns of delinquency, (15) disputed accounts under litigation, among others.
The information transmitted to the CIC indubitably affects a person's credit standing or score. It can make or break his loan application. So, how do you ensure that your credit date are accurate ? The law provides for the right of the borrower to have a ready and immediate access to credit information pertinent to him after payment of a prescribed fee. Said borrower may also dispute erroneous, incomplete and misleading credit information. In resolving such dispute, the borrower is entitled to a simplified dispute resolution process to fast track the settlement of the disputed credit information. The borrower should likewise be notified of any correction or removal of any erroneous, incomplete or misleading information. Also, the Bank should be forthright to the borrower if the basis of the loan application denial is his negative credit data.
A favorable credit standing is imperative for any borrower. Good reputation through word- of- mouth is not enough though. It has to be complemented by a good credit information duly supported by the data stored with the CIC. Otherwise, getting a loan with the bank or any credit institution will not be as easy as ABC.
For comments and questions, please send email to cabdo@divinalaw.com