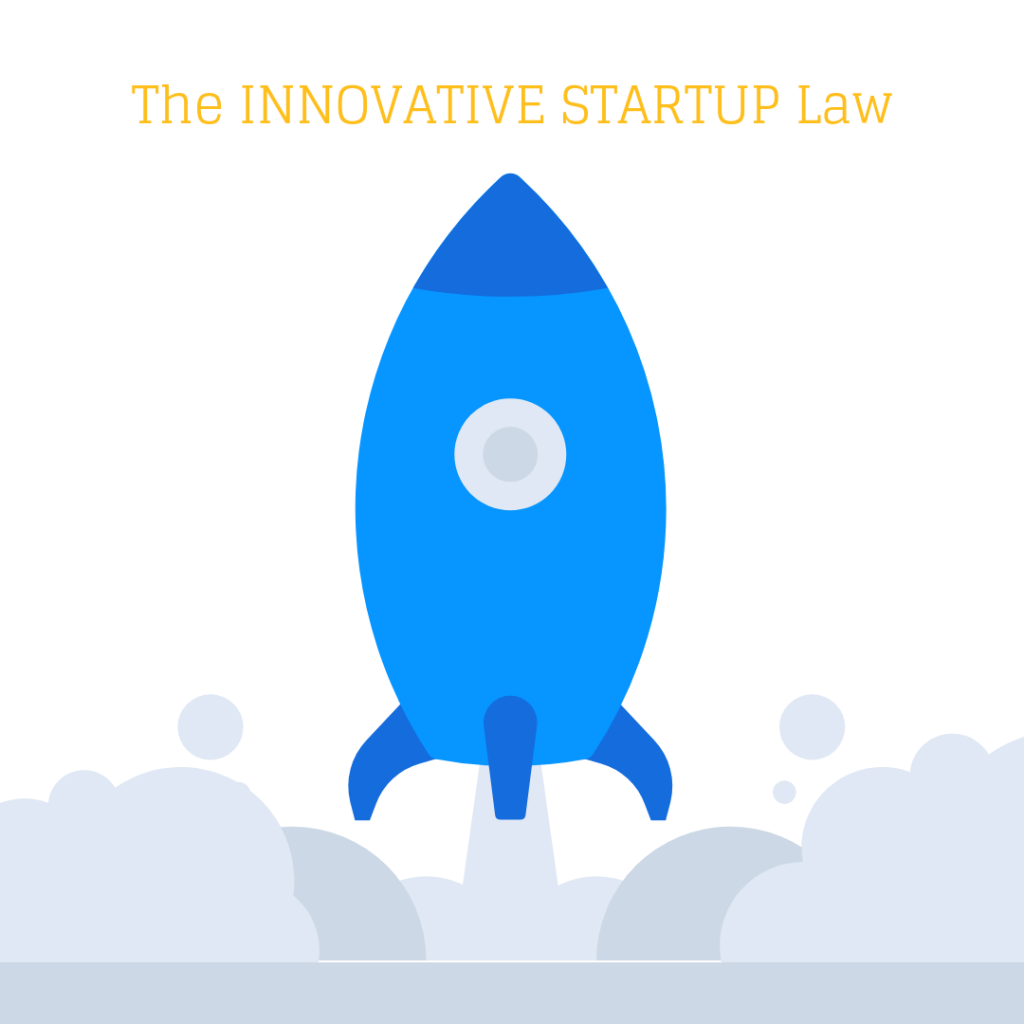 Published 4 October 2019, The Daily Tribune
Often, economics and law do not mix. For instance, economists tend to lobby to free the market from any restrictions because they accordingly stifle positive sustainable development. With a completely different mindset, legal professionals would argue, in turn, that certain economic restrictions are necessary to cap off the insatiable nature of capitalism and human greed.
However, every now and then, they complement each other.
Republic Act No. 11337, otherwise known as the Innovative Startup law, is one example. The statute, signed by President Rodrigo Roa Duterte last April 26, 2019, paves the way for what seems to be a unique marriage of economics and the law. The policy behind this legislation is to provide incentives and remove constraints aimed at encouraging the establishment and operation of innovative new businesses, businesses crucial to their growth and expansion, and to strengthen, promote, and develop an ecosystem of businesses and government and nongovernment institutions that foster an innovative entrepreneurial culture in the Philippines.
The Innovative Startup Act defines a "startup" as any person or registered entity in the Philippines which aims to develop an innovative product, process, or business model. An "innovative product" is a good or service that is new or significantly improved. An "innovative process" is a new or significantly improved production or delivery method through changes in techniques, equipment and/or software. An "innovative business" model is a new organizational method in business practices, workplace organization or external relations.
The Department of Science and Technology (DOST), Department of Trade and Industry (DTI), Department of Information and Communications Technology (DICT), or other national government agency, local government unit, or public academic institution are likewise authorized to provide the following benefits and incentives to startups and/or startup enablers who have passed their selection and application process:
(a) Full or partial subsidy for the registration and cost in the application and processing of permits and certificates required for the business registration and operation of an enterprise with the appropriate local or national government agencies;
(b) Endorsement of the host agency for the expedited or prioritized processing of applications with other government agency;
(c) Full or partial subsidy for the use of facilities, office space, equipment, and/or services provided by government or private enterprises or institutions;
(d) Full or partial subsidy in the use of repurposed government spaces and facilities of the host agency as the registered business address; and
(e) Grants-in-aid for research, development, training, and expansion projects.
The same agencies may also provide the following benefits and incentives to support members of startups and/or startup enablers who have passed their respective selection and application process for the purpose of participating in local or international startup events or competitions:
(a) Endorsement of the host agency for the expedited or prioritized processing of travel documents, such as, but not limited to, passport and/or visa application;
(b) Full or partial subsidy for fees and charges incurred in the application for pertinent travel documents;
(c) Full or partial subsidy for baggage allowance for materials, equipment, and/or products pertinent to the participation in the local or international startup event;
(d) Full or partial airfare subsidy for roundtrip airfare; and/or
(e) Per diem allowance
The government is heavily invested in creating incentives for startups such that the law requires the Philippine Economic Zone Authority, in consultation with the DTI, DOST, and DICT, to pursue and promote the creation of Philippine Startup Ecozones or Special Economic Zones. The Department of Foreign Affairs is further empowered to create startup owner, employee, and investor visas having an initial five-year validity that can be renewed with a three-year validity.
Through the Innovative Startup Act, the government manages to fulfill two objectives. First, it fosters the need to take a proactive stance to enhance economic prosperity. Second, it promotes critical thinking and the entrepreneurial spirit of Filipinos by requiring that each product, process, or business be impressed with innovativeness prior to entitlement to the statutory benefits.
This law will surely benefit not only the owners, employees, and investors of such startups, but also the consuming public. Maybe, decades from now, we will look back to this law as the beginning of a Filipino society that promotes innovation as a way of life.
For comments and questions, please send an email to cabdo@divinalaw.com.