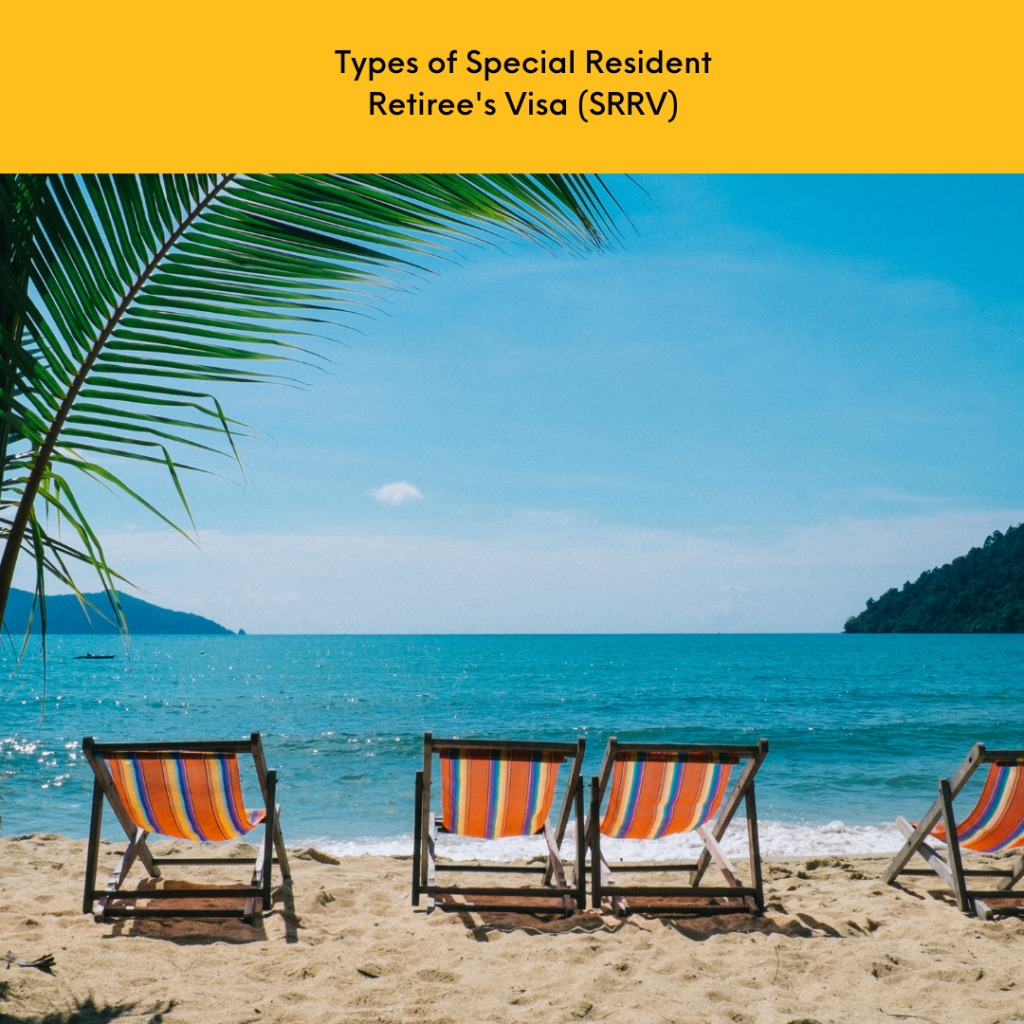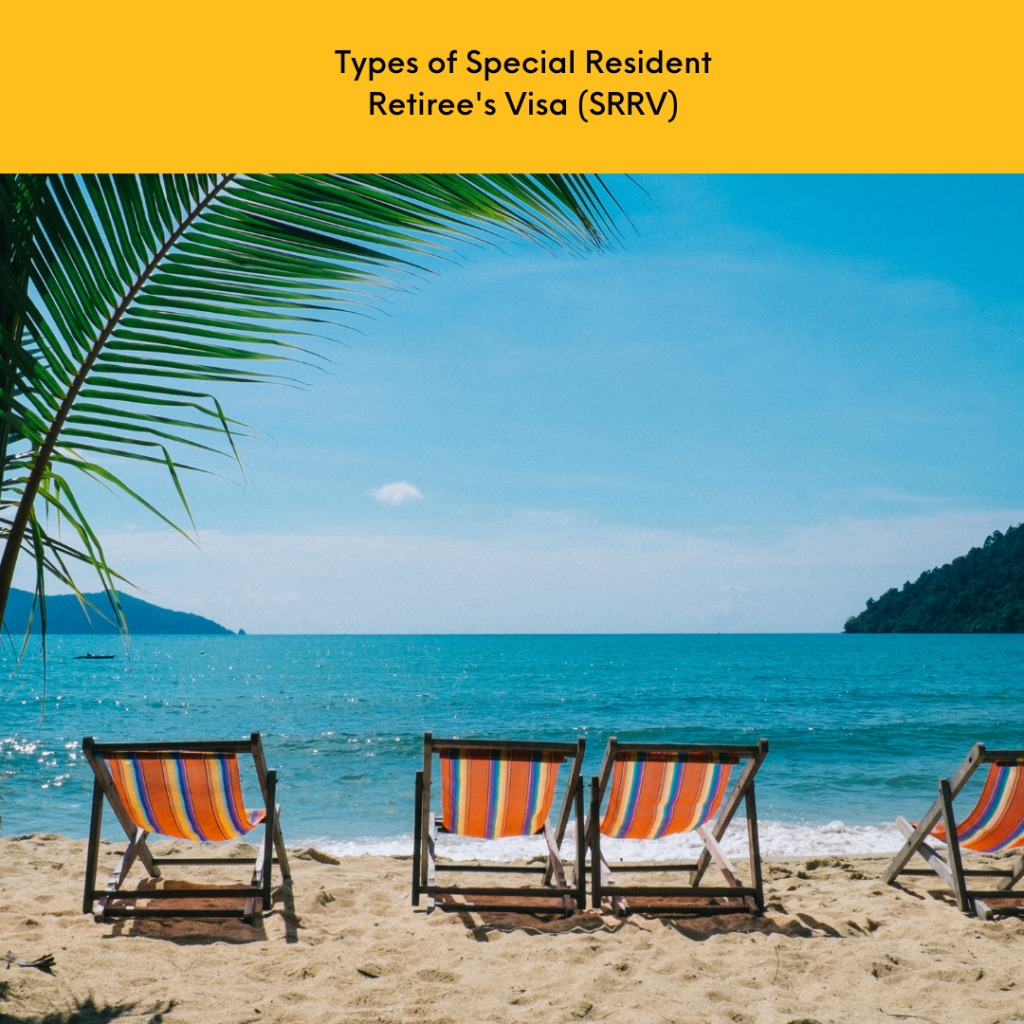 Published 15 November 2021, The Daily Tribune
The recent development of the global Covid-19 pandemic has taught us the importance of contingency plans, including having an alternative abode where we can feel secure amid challenging times. Low-cost living, tax incentives and accessible health care facilities are some primary considerations. The Philippine government, for instance, assures several benefits in favor of foreigners staying in the Philippines.
For a person to retire in this paradise island, the Philippine Retirement Authority (PRA) was created as the local body aimed to develop and promote the Philippines as a retirement haven in a globally competitive retirement program.
PRA's main product is the so-called Special Resident Retiree's Visa (SRRV), a special type of non-immigrant visa issued by the Bureau of Immigration, under the PRA Retirement Program.
Eligibility
All foreigners including former natural born Filipino citizens who do not belong in the Excluded Classes under Section 29 of the Immigration Act of 1940, of at least 35 years of age, are eligible to avail the PRA Retirement Program. An applicant is basically required to place a certain amount of deposit, or commonly known as a visa deposit, in a retirement account before the PRA accredited bank. In addition, the applicant is mandated to pay the one-time application fee of $1,400 for principal holder and $300 for each dependent (legally married spouse and minor less than 21 years old), with an annual fee of $360.
The amount of visa deposit varies depending on the kinds of SRRV availed by the retiree.
Types of SRRV
For SRRV Classic, an active or healthy retiree of 35 to 49 years old is bound to deposit $50,000 in a PRA accredited bank. For a healthy or active retiree of 50 years old and above, he who receives a monthly pension of $800 for a single retiree or $1,000 for a married couple, a visa deposit of $10,000 should be provided; otherwise, a retiree who is at least 50 years old without pension is to place a visa deposit of $20,000.
On the type of SRRV Smile, any active or healthy retiree of at least 35 years old is welcome to live in the Philippines so long a retirement account with visa deposit of $20,000 is maintained in the bank while enrolled in the PRA Retirement Program.
With SRRV Human Touch, an ailing retiree of at least 35 years old who needs medical care may retire in the Philippines provided that he maintains a $10,000 visa deposit in a PRA accredited bank, and is receiving at least $1,500 from a foreign health insurance policy recognized by the PRA.
As to SRRV Courtesy, a foreign national of at least 50 years old or a former natural born Filipino citizen of at least 35 years old who either worked as a former staff of an international organization or previously rendered diplomatic services in the Philippines may avail SRRV Courtesy by furnishing a visa deposit of $1,500.
On 15 January 2013, SRRV Expanded Courtesy has been introduced as the expanded version of SRRV Courtesy, which includes retired ambassadors and other members of the diplomatic corps even if they have not rendered diplomatic services in the Philippines, retirees of the United Nations, World Bank and International Monetary Fund, including honorary consuls who have served in Philippine diplomatic posts, recipients of the Nobel Prize, Ramon Magsaysay and other prestigious awards, scientists, physicists and top-rated engineers. This visa needs only a SRRV deposit of $1,500.
To encourage more people to consider the Philippines as their retirement haven, the PRA boosts its Retirement Program by according several advantages to SRRV holders.
In our next column, we will discuss the SRRV benefits.
For more of Dean Nilo Divina's legal tidbits, please visit www.divinalaw.com. For comments and questions, please send an email to cabdo@divinalaw.com.