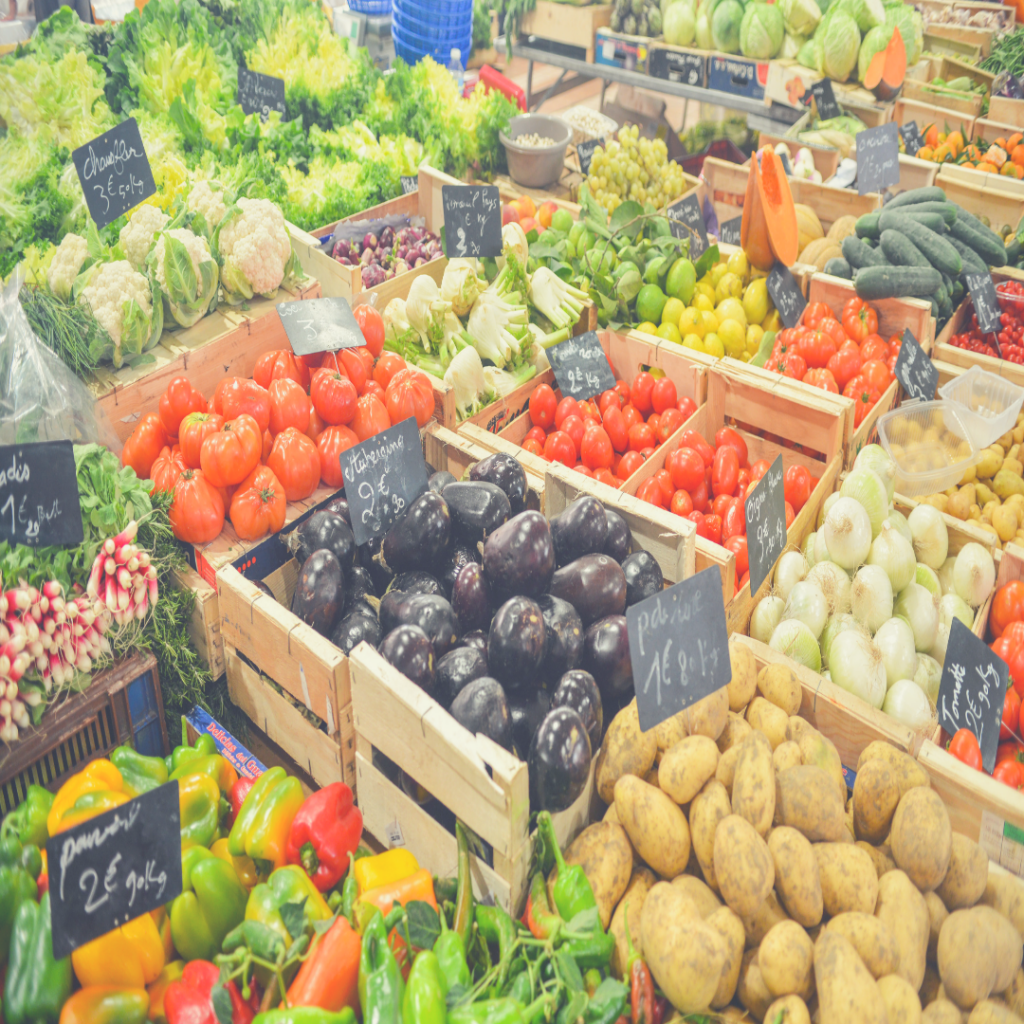 Published 1 March 2019, The Daily Tribune
Not all commodities are created equal. Prices of some items in our food basket are given premium protection than others from persons who attempt to take advantage of the basic laws of supply and demand. The law sanctions acts that tend to artificially manipulate prevailing prices of goods.
Republic Act 7581, also known as the Price Act, embodies the policy of the state to ensure that basic necessities and prime commodities remain available at reasonable prices. The law protects the market from capricious price increases when uncalled for. As a control mechanism, the state prohibits illegal acts of price manipulation during emergency situations.
These acts include hoarding, profiteering and formation of cartels. As an additional safeguard, strict monitoring is implemented when there is a declaration of state of calamity or emergency, suspension of the writ of habeas corpus, martial law, state of rebellion or state of war in an area. It becomes essential, therefore, for businesses and consumers alike to familiarize themselves with these measures to avoid liability under the law.
The coverage of the Price Act extends to two main baskets of goods. To be classified in this list, the goods must first be identified by the Department of Trade and Industry (DTI) and Department of Agriculture (DA) for processed and manufactured commodities, and the Department of Health (DOH) for basic medicines. Before inclusion, the list must be approved by the President. A public hearing must also be conducted by these implementing agencies. Basic necessities include but are not limited to rice, corn, bread, fresh, dried and canned fish and other marine products, fresh pork, beef and poultry meat, fresh eggs, fresh and processed milk, fresh vegetables, root crops, coffee, sugar, cooking oil, salt, laundry soap, detergents, firewood, charcoal, candles and drugs classified as essential by the DOH.
Meanwhile, prime commodities which, although not considered basic necessities, are those which remain essential to consumers. Fresh fruits, flour, dried processed and canned poultry, meat, dairy products not falling under basic necessities, noodles, onions, garlic, vinegar, patis, soy sauce, toilet soap and all drugs not classified as essential drugs by the DOH all fall under this category.
To provide sufficient protection to consumers, the law prohibits profiteering or the selling or offering for sale at a price grossly in excess of its true worth. But how do we know if an item is sold at a level far exceeding its value?
The Price Act fills this gap by creating a presumption that a seller is engaged in profiteering in several circumstances. For instance, when a basic necessity or prime commodity being sold has no price tag. It is the responsibility of every seller to inform the consumers of the price at what marketers call the first moment of truth. Second, profiteering exists when any of these products is misrepresented as to its weight or measurement. Logically, a decrease in quantity even when the price remains unchanged means reduced value to consumers. It is outright cheating and, therefore, not allowed.
Profiteering is also presumed when the product is adulterated or diluted. Manufacturers, distributors, sellers and buyers must be cautious of this act for it does not only diminish the value received by the buyer, but it could compromise the quality and safety of the product.
Lastly, consumers and sellers should be wary that, except for agricultural and seasonal products, prices should not be raised by more than 10 percent compared with price in the immediately preceding month.
The Price Act also declares as illegal hoarding or the undue accumulation of any basic commodity beyond normal inventory levels or the unreasonable limitation or refusal to dispose of, sell or distribute the stocks to the general public. A person is also guilty of hoarding upon an unjustified taking out of these items from the channels of reproduction, trade, commerce and industry.
Another act of price manipulation is called cartel. A cartel is formed when two or more persons involved in the supply chain comes to an agreement designed to artificially and unreasonably increase or manipulate market price. A cartel is presumed whenever two or more competitors for the same market perform uniform or complementary acts among themselves that tend to bring about artificial and unreasonable price increase. The presumption also arises when they simultaneously and unreasonably increase prices thereby lessening competition among themselves.
Violators of the Price Act when found guilty of illegal price manipulation shall face the hefty penalty of imprisonment for a period of not less than five years nor more than 15 years and shall be imposed a fine ranging from P5,000 to P2,000,000.
As market actors, we play an important role in ensuring that the economy is in equilibrium. It is therefore incumbent upon us to be mindful of these phenomena and guard against these offenses by knowing if the price is right.
For comments and questions, please send email to cabdo@divinalaw.com