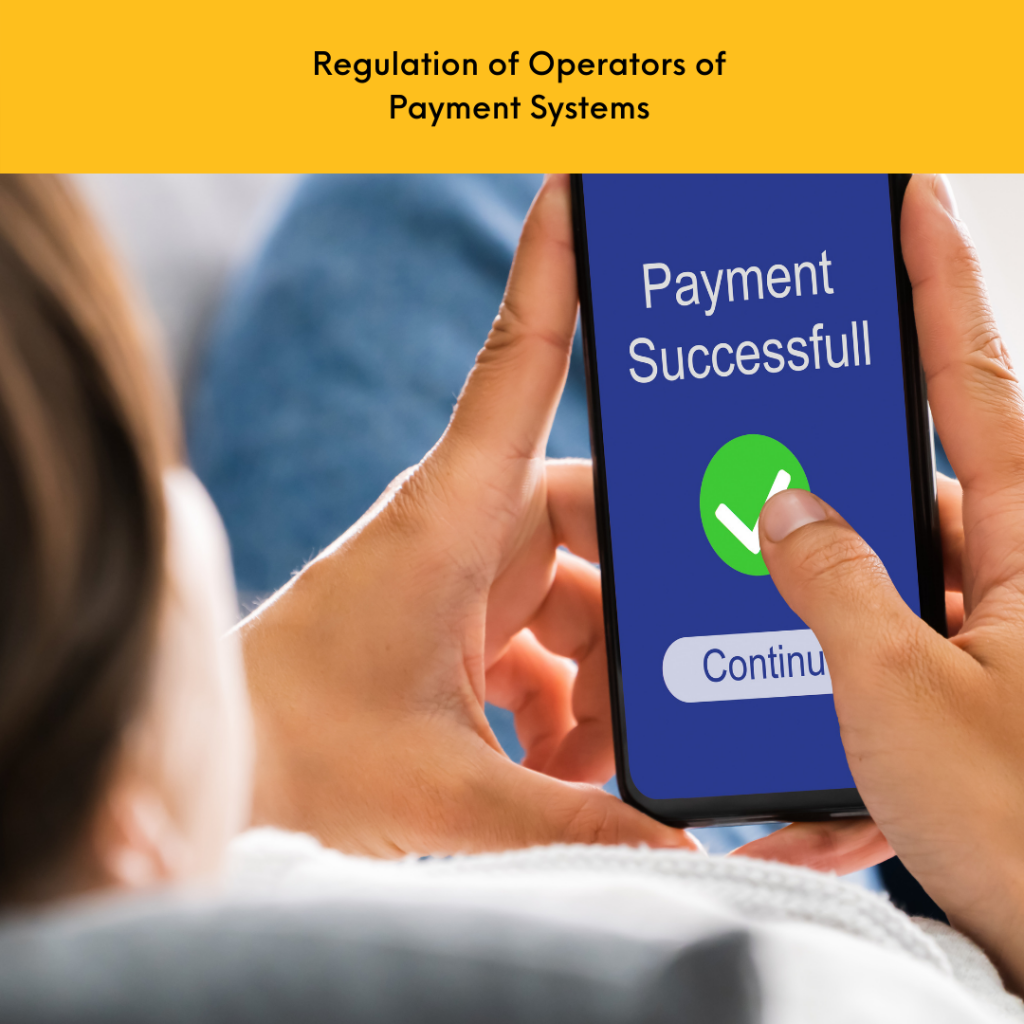 Published 30 August 2021, The Daily Tribune
The history of payment systems helps one appreciate just how much we have jumped forward in the area of financial technology (fintech), a booming industry in recent years.
The world has come a long way. From barters, or exchanging one's goods for another set of goods, to the introduction of cash currency some two thousand years ago, we now have a host of options for payments: bills and notes, checks, automated teller machine (ATM) cards, credit cards, and most recently, online payment.
Our appreciation for the convenience given by online or other cashless payment systems was especially heightened during this time of the pandemic. Indeed, fintech innovations have proved useful in our daily lives like paying for our groceries, bills and other purchase. It helped us diversify business, increase economic activities, and create livelihood opportunities amid the crisis.
While this service has traditionally been dominated by banks and other well-known payment platforms, other emerging, alternative platforms or operators have begun to offer the same service.
With the rise of operators of such payment systems, the Bangko Sentral ng Pilipinas (BSP) has not taken lightly its oversight functions over such systems in accordance with the provisions of RA No. 11127 or the National Payment Systems Act (NPSA).
The NPSA provides the mandate for BSP to ensure the maintenance of safe, efficient, and reliable payment and settlement systems. As the first comprehensive law governing payments systems, the NPSA provides a framework to (i) maintain safe, secure, efficient and reliable operations of payment systems that are necessary to control systemic risk and (ii) provide an environment conducive to the sustainable growth of the economy.
Operators of payment systems (OPS) under the NPSA are those who provide clearing or settlement services in a payment system, or defines, prescribes, designs, controls or maintains the operational framework for a payment system. A payment system is defined as the set of payment instruments, processes, procedures and participants that ensure the circulation of money or movement of funds.
Under BSP Circular No. 1049 or the Rules and Regulations on the Registration of OPS, an OPS is any person that performs any of the following functions:
— Maintains the platform that enables payments or fund transfers, regardless of whether the source and destination accounts are maintained with the same or different institutions;
— Operates the system or network that enables payments or fund transfers to be made through the use of a payment instrument;
— Provides a system that processes payments on behalf of any person or the government; and
— Such other activities similar to the foregoing, as may be determined by the Monetary Board.
BSP Circular No. 1049 tells all OPS to register with the BSP. Even banks performing OPS activities need to comply with the requirements of Circular No. 1049, but with further streamlined documentary requirements. Also, the registration is not limited to Philippine-based OPS companies. Even a third-party service provider operating outside of the Philippines and even without a domestic office, providing services activities as an OPS in the Philippines or for customers in the Philippines should register with the BSP as an OPS.
BSP appears serious about this requirement as it recently announced the suspension of the operations of a well-known social media platform and payment app, pending its registration with the BSP. The said app/social media platform allows users to purchase goods/services using gift cards in electronic mode.
This recent news fortifies the BSP's thrust in exercising oversight over all such OPS and supervising all institutions that perform operator functions relative to a payment system. This may include online merchants or billers, payment gateways, bill payment aggregators, and such other persons considered as OPS although not currently supervised by the BSP.
It has been said that "online payment will continue to play an ever-growing and significant role in the development of e-commerce as well as the stimulation of consumer demand (Lucy Peng)."
Indeed, payment systems are crucial parts of the financial infrastructure of the country and it is essential that they function safely and efficiently. Registration with the BSP is a small part but it plays a crucial role in the road to a safe, secured, efficient and reliable operation of payment systems.
For comments and questions, please send an email to cabdo@divinalaw.com.