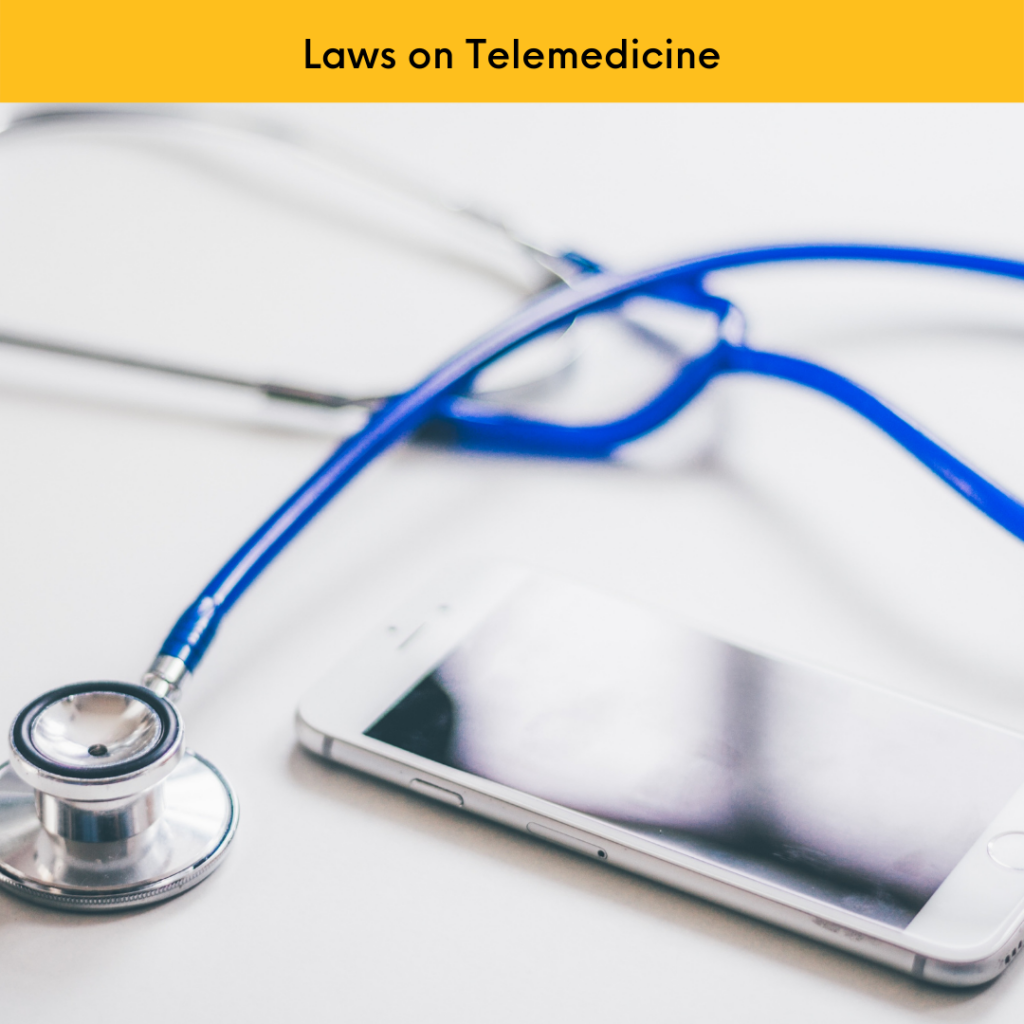 Published 19 February 2021, The Daily Tribune
The whole system has been forced to adjust. When establishments have closed, when social distancing has become the norm, when movement has been restricted, the entire world stopped. However, not all things have to stop, and even so, not all things can be allowed to stop.
There are activities so essential that, despite the pandemic, its continuation is an imperative. There are industries and professions that are matters of life and liberty that, notwithstanding the quarantine measures, are mandated to still be working.
Classrooms were brought to screens. Office work is now done at home. The Supreme Court has allowed remote hearings.
The critical practice of medicine, however, is walking on a peculiar tightrope — considering that it is a matter of life, its continued practice is necessary. Yet equally considering that it is a matter of life, it is in the best interest of both patients and doctors that they meet face-to-face. This begs the questions: Is telemedicine allowed? What are the laws governing telemedicine? If remote hearings are allowed, does remote healing have the same status?
Section 10 of Republic Act No. 2382, otherwise known as the Medical Act of 1959, considers a person to be engaged in the practice of medicine if such person, among others, "shall, by means of signs, cards, advertisements, written or printed matter, or through the radio, television or any other means of communication, either offer or undertake by any means or method to diagnose, treat, operate or prescribe any remedy for any human disease, injury, deformity, physical, mental or physical condition."
While the internet is not mentioned (understandably, since this law was drafted before the internet came into existence), the law speaks of "radio, television or any other means of communication" as means by which the practice of medicine can be done. Apparently, as early as 1959, lawmakers have contemplated of what will be eventually known as the practice of telemedicine.
This has been supported by the Philippine Medical Association (PMA) through its issuance "Telemedicine: Guidance For Physicians In The Philippines", dated 21 April 2020. The PMA has treated the abovequoted provision of the Medical Act as supporting the legality of telemedicine.
With the general provision of the Medical Act, government agencies have issued circulars regarding the practice of telemedicine. Most notably, in Department of Health (DOH)-National Privacy Commission (NPC) Joint Memorandum Circular (JMC) No. 0001-20, the government recognizes telemedicine as crucial in alleviating surge and minimizing risks posed by unnecessary traffic in health facilities brought about by the pandemic. In fact, Part IV, Paragraph 5 of the JMC defines telemedicine as "the practice of medicine by means of electronic and telecommunications technologies such as phone call, chat or short messaging service (SMS), audio- and video-conferencing to deliver healthcare at a distance between a patient at an originating site, and a physician at a distant site."
By way of limitation, DOH-NPC JMC No. 0001-20 provides that "emergency and serious conditions, where face-to-face assessment and physical contact are most essential, should not be managed via telemedicine." The same JMC further states that the practice of telemedicine "shall follow the standards of practice of medicine as defined under Republic Act No. 2382, its Implementing Rules and Regulations, and other applicable policies and guidelines, taking into account the absence of physical contact."
Finally, the JMC still notes that "while telemedicine is encouraged, the gold standard for clinical care remains to be face-to-face consultation."
Not much can be further said about the rules and regulations on the practice of telemedicine. The PMA likewise acknowledges the "lack of national legislation along with rules and regulations specific for the practice of medicine utilizing telemedicine by both Filipino and foreign licensed physicians." It bears noting that there are proposed legislations still pending in both Houses of the Philippine Congress. These include:
1. House Bill (HB) No. 6366 (The Telehealth Act of 2012)
2. HB No. 4199 (Telehealth Act of 2014), and
3. Senate Bill No. 1618 (The Philippine eHealth Systems and Services Act)
All these bills have not yet been passed into law.
The practice of telemedicine, in a legal perspective, is largely an uncharted territory. However, with the unique exigencies brought by these unprecedented times, this particular practice has been forced to adjust, and with this, our laws must equally adjust as well. As the practice of medicine continues to adapt, as technology continues to develop, so should our laws.
For comments and questions, please send an email to cabdo@divinalaw.com.