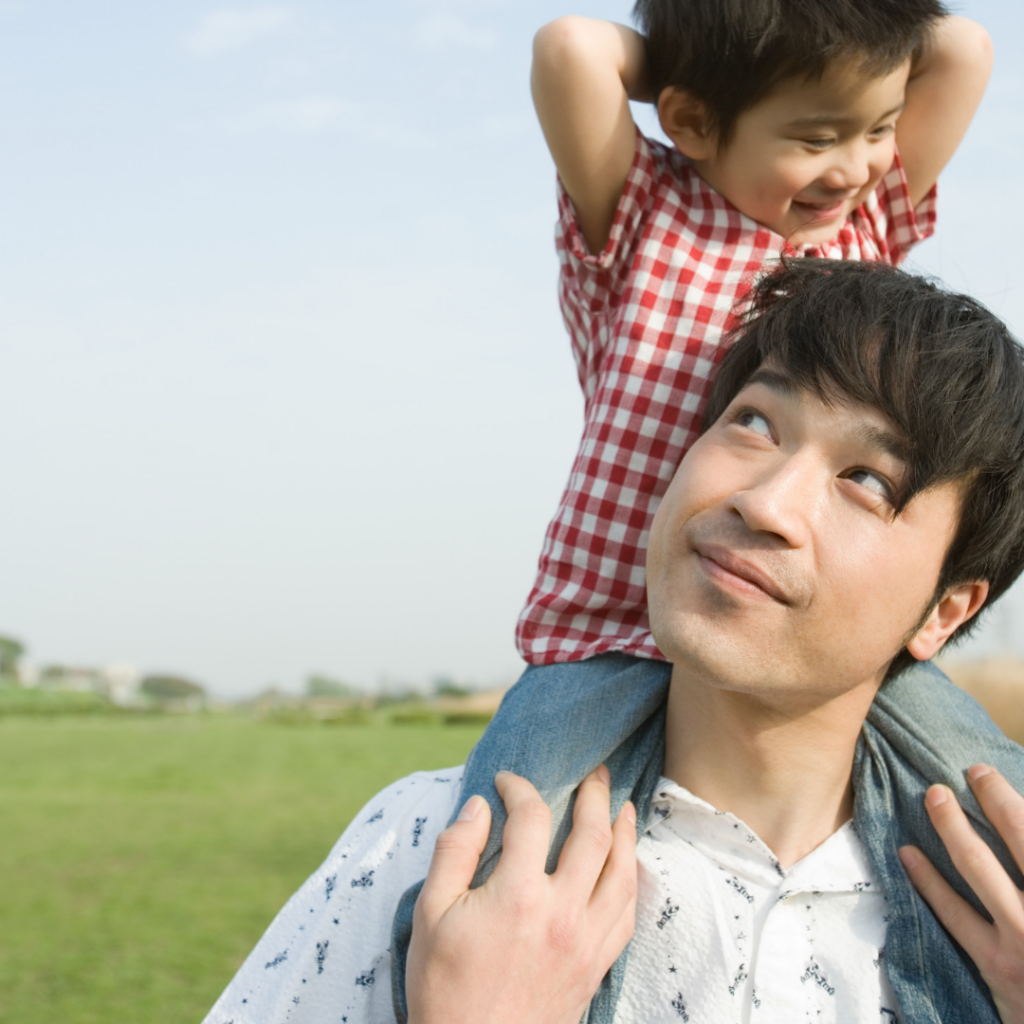 Published 4 November 2019, The Daily Tribune
As we go further in our series on family law, one important aspect we cannot miss is the legal concept of support. The obligation to give support to a child and qualified family members is a matter that falls under family rights and duties. Although it is common knowledge that parents must give financial support to their children, and spouses must provide financial support to one another, the legal consequences of the failure to give support are not often discussed.
Support in the law is described as everything indispensable for sustenance, dwelling, clothing, medical attendance, education, and transportation, in keeping with the financial capacity of the family.This support should include schooling or training for some profession, even when the child is older than eighteen (18) years old or beyond the age of majority. It also include expenses in going to and from school, or to and from place of work. (Article 194, Family Code)
Those who are obliged to support each other are enumerated are spouses; legitimate ascendants and descendants; parents and their children and their grandchildren, whether legitimate or illegitimate; and legitimate brothers and sisters, whether of full or half-blood.
Clearly, whether a child or grandchild is legitimate or illegitimate is not a factor for support. A child must be supported regardless of his or her status. Further, this means that when parents fail or refuse to provide the necessary support to their children, the grandparents may be called upon for support and the obligation is passed on to them.
The amount of support is not cast in stone. Under the law, it must be in keeping with the resources or means of the giver and must correspondent to the necessities of the recipient. (Art 201, Family Code) This amount can be adjusted according to the reduction or increase of the necessities of the recipient and the resources or means of the person obliged to furnish the same.
While it appears that to provide support is a basic instinct ingrained into family members, the law takes the place of instinct should one not be keen on providing such support. The consequence is dire for the offender; however, for his liability is not just civil but also criminal. In enacting Republic Act (R.A.) No. 9262, otherwise known as the Anti-Violence Against Women and their Children Act of 2004, Congress in effect criminalized the act of unjustifiably failing to provide support to minor children.
Article 5 (i) of R.A. No. 9262 provides that one of the ways that a crime of violence against women and their children is committed is by causing mental or emotional anguish, public ridicule or humiliation to the woman or her child, including, but not limited to, repeated verbal and emotional abuse, and denial of financial support or custody of minor children or access to the woman's child/children.
When a father unjustifiably deprives his minor child support, he also violates Article 5 (e) of R.A. No. 9262. This section considers the act of depriving or threatening to deprive the woman or her children of financial support legally due her or her family, or deliberately providing the woman's children insufficient financial support, as an act committed with the purpose or effect of controlling or restricting the woman's or her child's movement or conduct.
In Norma Del Socorro vs. Roderigo Norjo Van Wilsem (G.R. No. 193707, December 10, 2014), the Supreme Court ruled that even a foreigner may be found criminally liable under RA No. 9262 for unjustifiably failing to support his minor child. Notwithstanding the existence of a divorce decree between petitioner and respondent, a foreigner, the latter is not excused from complying with his obligation to support his minor child with petitioner.
The high court conceded that the provisions of the Family Code on support only apply to Filipino citizens. By analogy, the same principle applies to foreigners such that they are governed by their national law with respect to family rights and duties. However, this does not mean that he is excused from providing support because the party who wants to have a foreign law applied to a dispute or case has the burden of proving the foreign law. There is no proof that the laws of Netherlands, of which respondent is a national, does not oblige him to support his child.
Because of this, our courts will presume that the foreign law is the same as our local or domestic or internal law and it is presumed to be the same with Philippine law, which enforces the obligation of parents to support their children. Finally, since the respondent resides in the Philippines, he is under the subject of our criminal laws, including Section 5(e) and (i) of R.A. No. 9262 which considers the deprivation or denial of financial support to the child as an act of violence against women and children. Hence, the respondent, although a foreigner, is covered by the obligation to provide support and subject to criminal proceedings under R.A. 9262 for failing to provide support.
While indeed a responsible parent provides support whether or not the law requires it, the law is there to ensure that the obligation is met, lest the offender faces possible criminal liability.
For comments and questions, please send an email to cabdo@divinalaw.com.