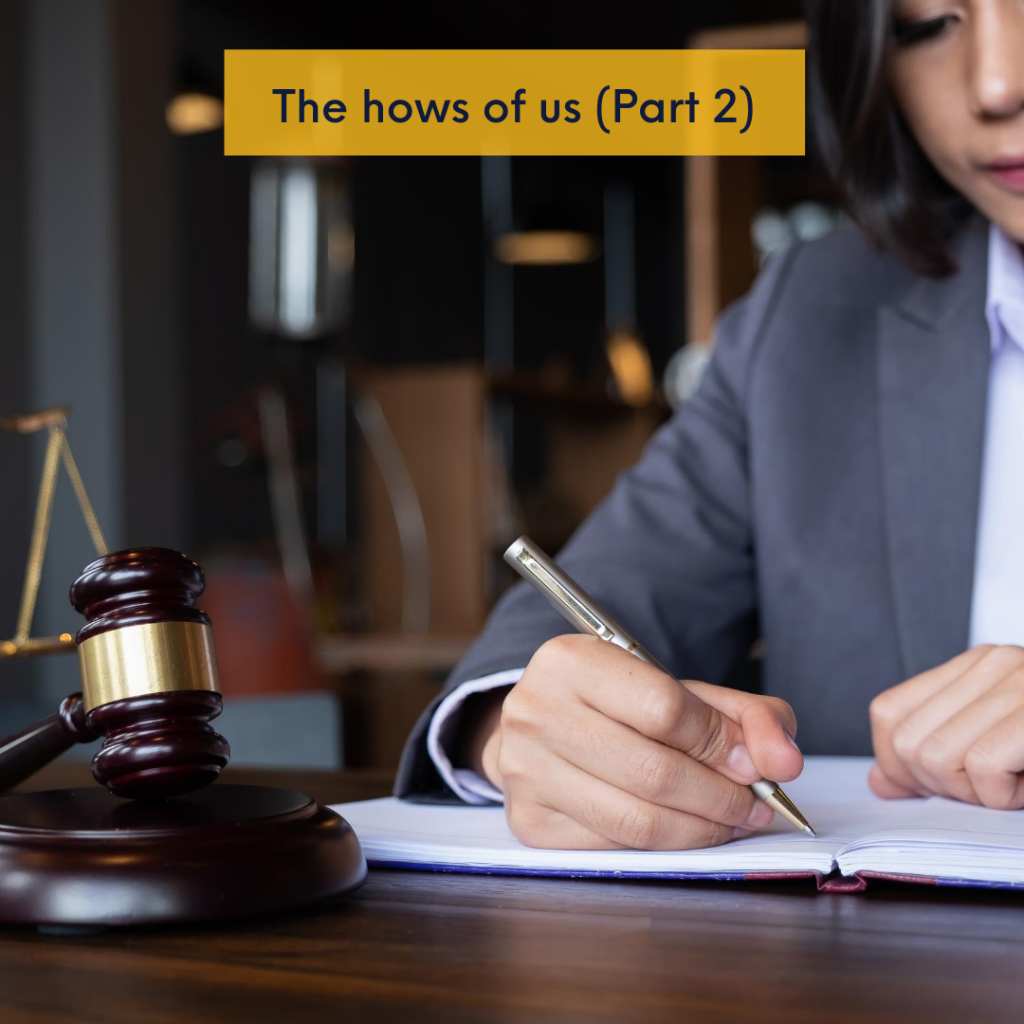 Published 21 August 2020, The Daily Tribune
We continue with our discussion on the rules for admission to the Philippine Bar. As a general rule, every applicant must be a Filipino citizen, and satisfactorily show that he or she is at least 21 years of age, of good moral character and a resident of the Philippines, and that no charges against him involving moral turpitude have been filed or are pending in any court in the Philippines.
Once the application is approved, the aspirants may then take what is collectively known as the Bar examinations, to take place over the course of four Sundays in a month within the City of Manila.
The candidates shall be subjected to a test of articulation, analysis, argumentation and yes, even handwriting, on eight subjects given the following varying weights:
Political and International Law — 15 percent;
Labor and Social Legislation — 10 percent;
Civil Law — 15 percent;
Taxation — 10 percent;
Mercantile Law — 15 percent;
Criminal Law — 10 percent;
Remedial Law, 20 percent; and Legal Ethics and Practical Exercises — 5 percent.
Bar examination passers, i.e., those who have obtained a general average of 75 percent in all subjects, without falling below 50 percent in any subjects (Section 14, Rule 138 of the Rules of Court), are required to take and subscribe the Lawyer's Oath before the Supreme Court (Section 17, Rule 138 of the Rules of Court) and sign the Roll of Attorneys simultaneous to receiving his or her certificate of admission to the bar from the Supreme Court (Section 19, Rule 138). Only then can one say that he or she has become a full-fledged "attorney."
It is important to determine the exact point when this happens, for such a point likewise determines whether someone purporting to be a lawyer is engaged in the authorized or unauthorized practice of law.
Contrary to some preconceived notions, the practice of law is not confined to the conduct of cases or litigation in court. The practice of law means any activity, in or out of court, which requires the application of law, legal procedure, knowledge, training and experience. To practice law is to give notice or render any kind of service, which device or service requires the use in any degree of legal knowledge or skill. (Cayetano v Monsod, G.R. 100113, 3 September 1991).
Hence, teaching law subjects, notarizing a document, accepting money in exchange for legal advice — all these constitute the practice of law. Therefore, no one, under pain of criminal liability, may perform these and all like activities without having gone through all the requisite steps to becoming a lawyer.
Once someone has fully become a member of the Philippine Bar, he or she is expected to adhere to strict standards of conduct relating to professional integrity and propriety, mindful of duties owed to the court, to his professional brethren, and to society as a whole.
The long and typically arduous journey to becoming a member of the Philippine Bar is itself indicative of how great a privilege it is to be admitted to its ranks. Lest we fall into the trap of glorifying the profession, however, it does well to remember that with every great privilege comes an equally great, if not greater responsibility, to continuously prove oneself worthy of the same.
From the words of the Lawyer's Oath itself, every lawyer is expected to uphold and maintain fairness and honesty in their dealings, and to be guardians of the Philippine Constitution. It is a profession, not of aggrandizement, but of earnest and impassioned service.
At the end of the day, lawyering is just another occupation, and what determines its nobility or lack thereof is how well one performs or exercises the incidents attached to it.
For comments and questions, please send an email to cabdo@divinalaw.com.