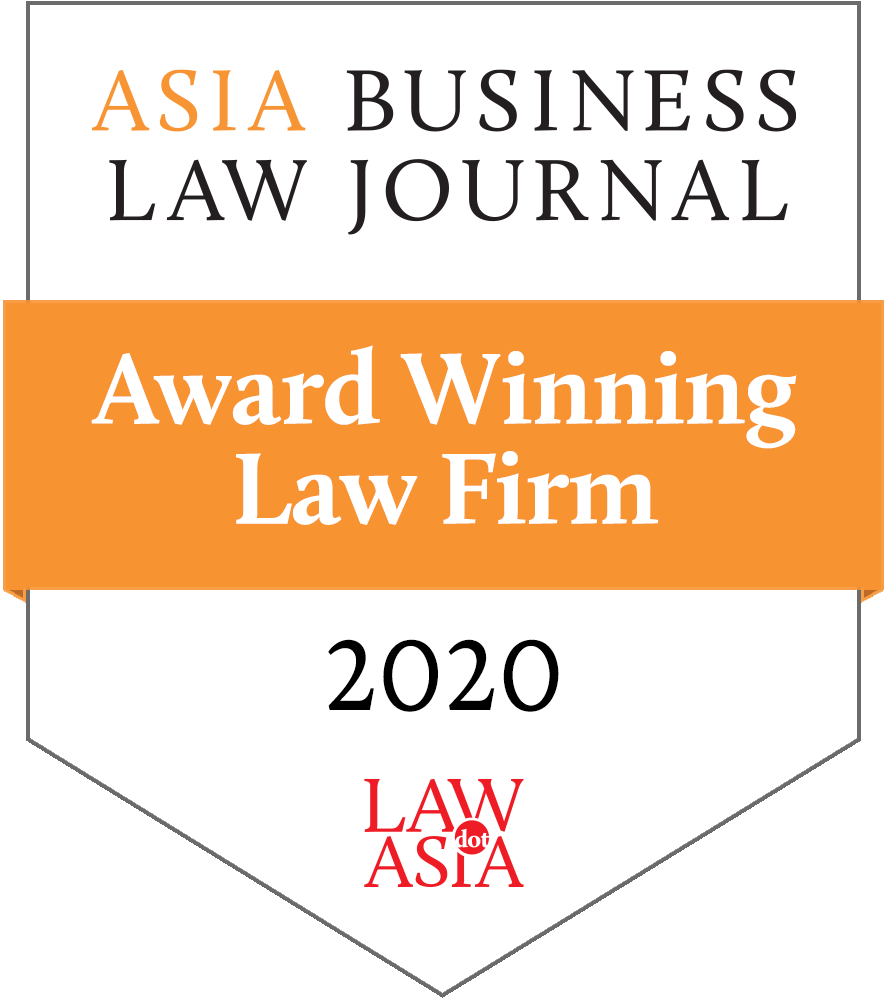 February 1, 2021

DivinaLaw is among the top law firms in the Philippines in the categories of Banking & Finance, Corporate & Commercial, Litigation, Private Equity & Venture Capital, and Restructuring & Insolvency in Asia Business Law Journal's 2020 Philippines Law Firm Awards.
The top law firms were chosen based on votes, references, and qualitative information received from in-house counsel and other legal professionals in the Philippines and around the world.
"DivinaLaw simplifies an otherwise complex perspective or approach, but at the same time manages to be two or three steps ahead in terms of the overall strategy, which is exactly what is needed in addressing a legal concern," says Ma Paz Llasos, corporate legal counsel at HDI Group of Companies in the Philippines.
"The firm weaves academic and practical considerations to create an intelligent yet clever legal position that impresses even the meticulous mind," says Llasos. "This is particularly showcased by the teamwork of Estrella Elamparo [senior partner] and Ian Jerny De Leon [junior partner], whose art for simplicity is a brilliant piece of work that others will find complicated to emulate."