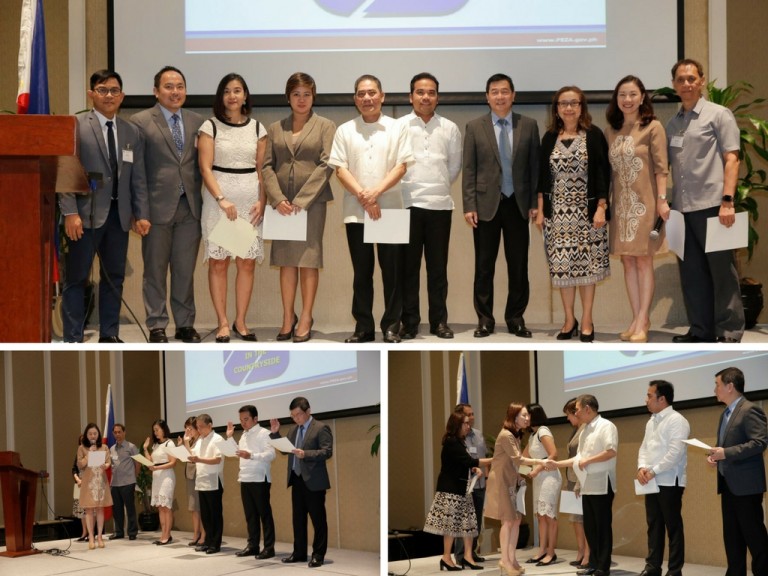 Congratulations to Senior Partner Roberto L. Tan and Senior Associate Paula Danica B. Landayan for being inducted as members of the Tax Management Association of the Philippines during its recent​ General Members' Meeting.
TMAP is the premiere professional tax organization in the Philippines. The organization was established primarily to professionalize tax practice and provide a channel by which the private sector may actively participate in the drafting of tax laws, rules, and regulations.
Our membership into the TMAP will help solidify DivinaLaw's taxation practice by further expanding our network and establish the Firm as an expert in taxation laws.