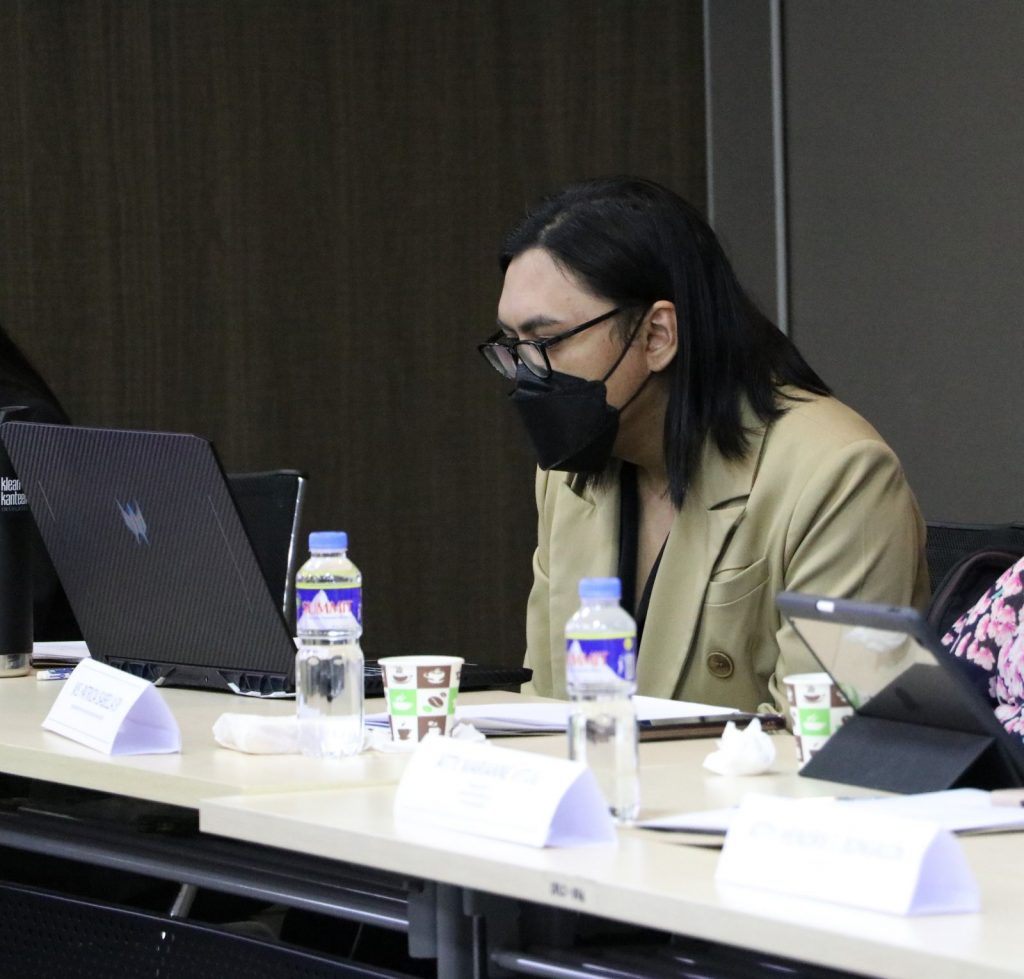 May 3, 2023
DivinaLaw Associate Atty. Joshua Cris F. Aguilar recently took part in a roundtable discussion on the evolution of the interpretation of R.A. No. 9262 Anti-Violence Against Women and Their Children Act of 2004 in recent jurisprudence. The event was organized by the University of the Philippines (UP) College of Law Gender Law and Policy Program (GLPP), in collaboration with legal non-government organization Women's Legal and Human Rights Bureau (WLB).
Discussing the Acharon case (G.R. No. 224946, 09 November 2021), Atty. Aguilar agreed that the standard laid out in that case seemingly now requires proof of malice for both instances of (1) the husband's failure to provide assistance, and (2) the husband's deliberate act to cause psychological violence, and that set the standard way too high for an offense punishable by a special penal law.
Observing that the common denominator in the cases outlined by UP GLPP and WLB is liberal construction afforded by the Supreme Court, he reiterated the proposition that the standard laid out in Acharon case be construed not as an added requisite in VAWC cases, but as a matter of evidentiary support (i.e., husband can instead raise the two instances as a matter of defense).
Atty. Aguilar obtained his Juris Doctor and his Bachelor of Arts in Political Science from the UP Diliman. He was previously a research assistant at the UP College of Law Gender and Law Policy Program.
Atty. Aguilar is a new member of DivinaLaw's Litigation team and was one of the 15 Underbar Associates of the Firm who all passed the 2022 Bar Examinations.