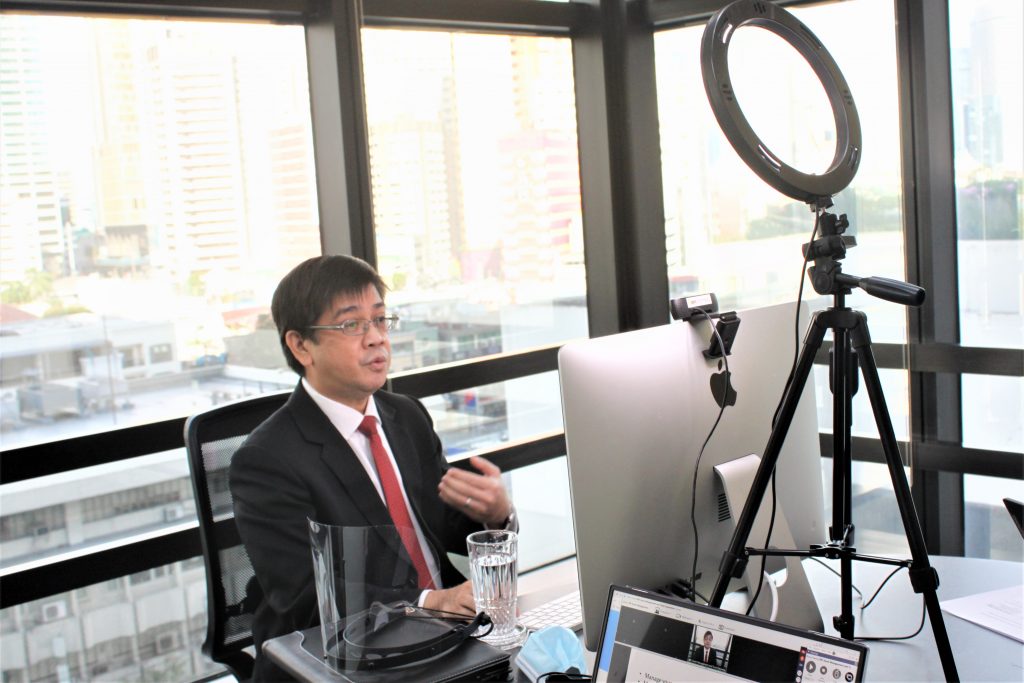 December 23, 2020
DivinaLaw senior partner Atty. Danny E. Bunyi was recently featured as a speaker in BPI Asset Management and Trust Corporation's (BPI AMTC) webinar series, "Reshaping our future: Inspirations for the Post-Pandemic World." Atty. Bunyi's webinar session entitled "Let's Talk about Trust: Protecting and Preserving Your Estate" was held last December 11. The exclusive virtual event was attended by over 280 clients of BPI AMTC.
Speaking on the importance of estate planning, Atty. Bunyi said "During this pandemic, I think we all suddenly realized our own mortality. Now is a good time, if you have wealth, to protect that wealth for your loved ones. Now is a good time to make sure that everything is in place. You want to avoid feuds among your family in the future. If you properly plan it out, all these issues can be resolved, and you can have peace of mind."
Atty. Danny Bunyi is a seasoned corporate and banking lawyer with over 30 years of experience in the field. He is a lecturer at the Trust Institute Foundation of the Philippines where he teaches History and Administration of Trusts, Donations, and Wills and Succession.