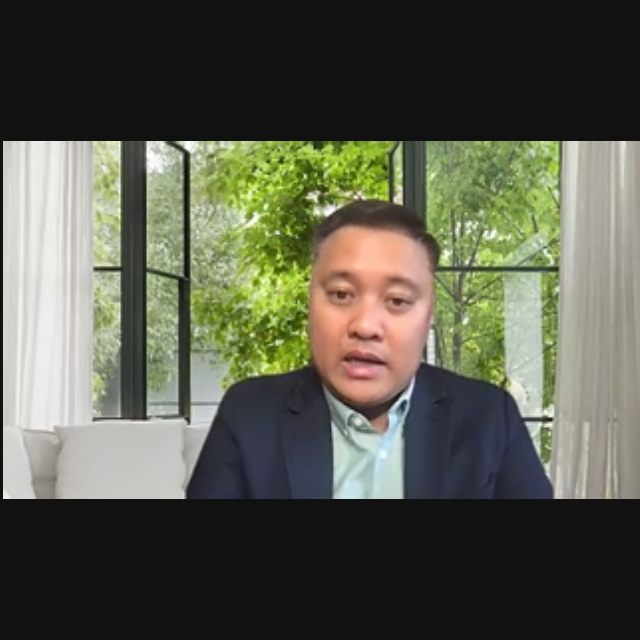 September 7, 2021
DivinaLaw Senior Partner Atty. Enrique V. Dela Cruz served as guest speaker in a data privacy webinar held for officers, staff, and members of the City Sports Club Cebu last September 4.
In his presentation "Privacy Issues in the Time of COVID-19," Atty. Dela Cruz discussed data privacy concerns affecting the sport club's stakeholders specifically during the pandemic. He emphasized that as an entity collecting health information from its members, the Club is covered by the Data Privacy Act (DPA) of 2012.
Aside from the salient features of DPA, Atty. Dela Cruz talked about the Club members' right vis-à-vis management's prerogatives, video conferencing as part of the new normal, the effects of work-from-home on data privacy, and disclosing the identity of employees and staff who tested positive for COVID-19. He opened the floor for questions after his presentation.
Atty. Dela Cruz is the head of DivinaLaw's Data Privacy, Arbitration, Intellectual Property & FinTech groups. He is also the Data Protection Officer of the firm.